Welkom op de website van Studievereniging Wijsbegeerte Symposion!

Symposion is er voor alle studenten van Wijsbegeerte,  Philosophy: Global and Comparative Perspectives, voor masterstudenten Filosofie, en iedereen die een minor/keuzevak volgt bij Filosofie. Als lid van Symposion krijg je korting op studieboeken en ben je van harte welkom bij al onze evenementen!
Op deze website vind je onder anderen de activiteitenagenda, foto's en handige links naar roosters.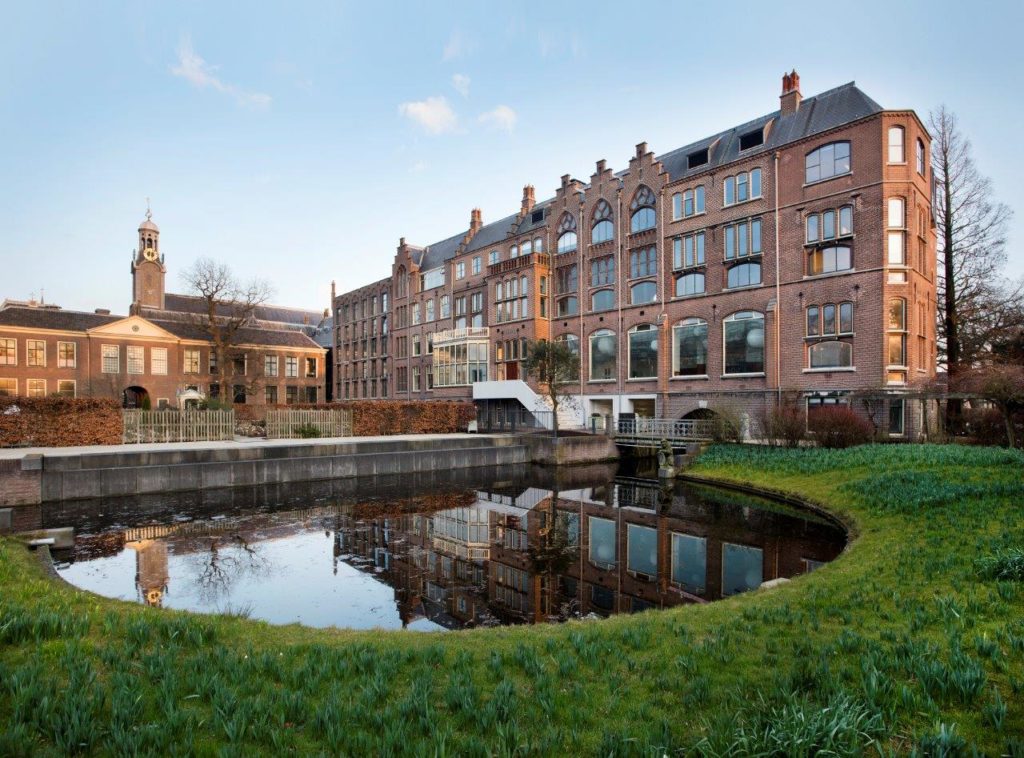 Onze Lidmaatschap kost maar 15 euro per jaar en heeft vele voordelen.
Every month we organize a fun and relaxed get together for all the philosophers in town. 
Themed evening events based on philosophical discussion.
Take a look at the pictures from our past events.
"I CANNOT TEACH ANYBODY ANYTHING. I CAN ONLY MAKE THEM THINK." -SOCRATES
Check out our Education section:
book discounts, tutoring, and much more