We are the Philosophy Study Association Symposion !
Symposion is here for all philosophy students at Leiden University. As a member of Symposion, you get at discount on studybooks and you are more than welcome to attend our events!
On this website you will find, among other things, our upcoming activities, pictures and useful links to study and exam schedules.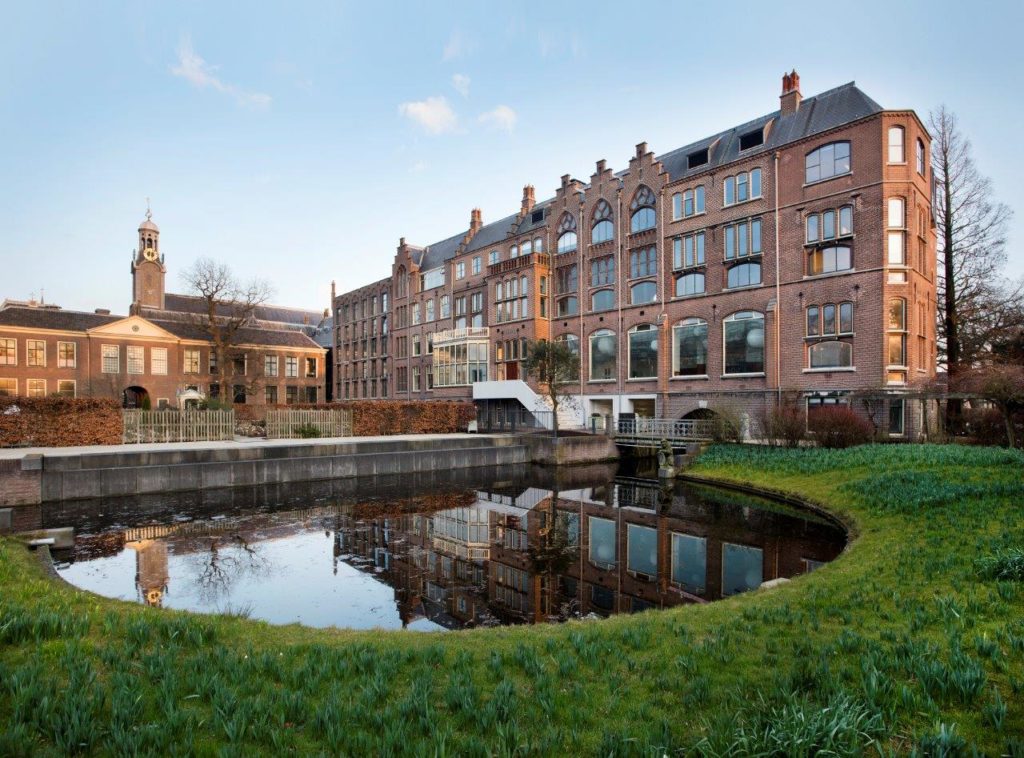 Our Membership costs €15 a year and gives you access to our events and many more benefits!
Every first Tuesday of the month we organize a fun and relaxed get together for all the philosophers in town. 
Expand your knowledge in an informal setting, while drinking a cold beer.
Take a look at the pictures from past events!
"I CANNOT TEACH ANYBODY ANYTHING. I CAN ONLY MAKE THEM THINK." SOCRATES
Check out our Education section:
book discounts, tutoring, and much more