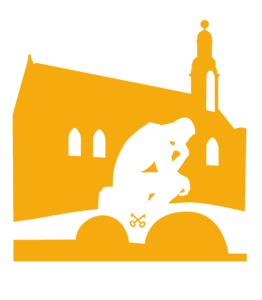 Are you feeling the January blues? Or have you not met many new people lately? This February the 7th we're starting the semester with some extra loving: a dinner date with 4 of your fellow philosophers. What's more enlightening than a homemade dinner by candle light and conversation with newfound friends?
Unfortunately we couldn't have the winter dinner as we wanted it this year but we promise you don't want to miss it! You can sign up alone or with a friend, and we will put you in groups with an event package per group each including ingredients, a menu with all the recipes, candles and more. The group size is 5 people per place with one host who provides the location for the dinner. We will try to put people together who want to have the dinner on either Monday or Tuesday and of course taking into account the one you want to bring with you. Ticket price will be 8 euro and completely vegan with the possibility of a non-vegan version for only 1 euro extra. Boxes will be available for pick-up at the PJ Veth building in the board room on the 7th of February at 16:00, so you could choose to have the dinner that night or the next day.
Select the 9 euro option if you want the non-vegan version. The menu only requires an oven to make, so make sure you have one.
The menu for 5 people:
First course: Bulgur salade and mustard leek soup.
Main course: Mushroom bourguignon (with additional stew meat in case you take the meat version), roasted potatoes and and cranberry sauce.
Last course: Berry and ice crumble.
You might get a slightly different menu depending on your allergies.